It's a beautiful spring day here and it's going to be quite warm here today, so I took Cleo for a walk earlier while it was still quite cool. She is after all, very fluffy! :)
Cleo with her friend Tuxie.
Fortunately the backyard is partly shaded and stays much cooler with some breezy winds etc. So we'll just have to play more in the backyard rather than going for lots of walks today. Tuxie and Blazey are indoor kitties, but they love to "window-hunt," and have a nice window to view the backyard and the birds, squirrels etc.
SInce it's such a nice spring day and I came across some wonderful spring looking items from some wonderful artisans, I thought I'd share them with you here today. Perhaps you will find a perfect gift for someone?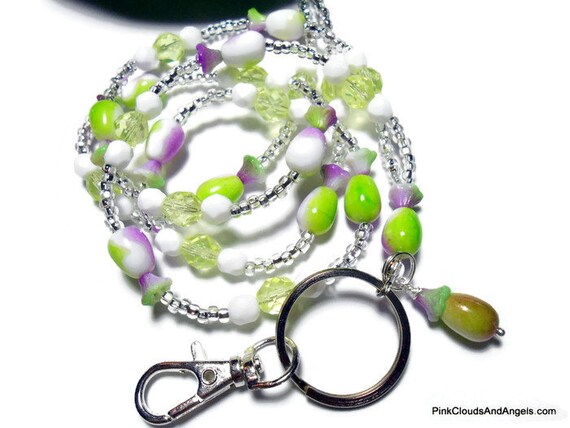 Beaded Lanyard Id Badge Necklace by Pink Clouds And Angels.
Tree of Life Artisan Necklace by ShadowDogDesigns.
Burgundy Shell Pearl and Swarovski Crystal Sterling Dangle Earrings by KatsAllThat.
Bracelet bangle stack wrap Hematite Purple Swarovski Crystal gemstone Handmade by JazzitUpWithDesignsByNancy.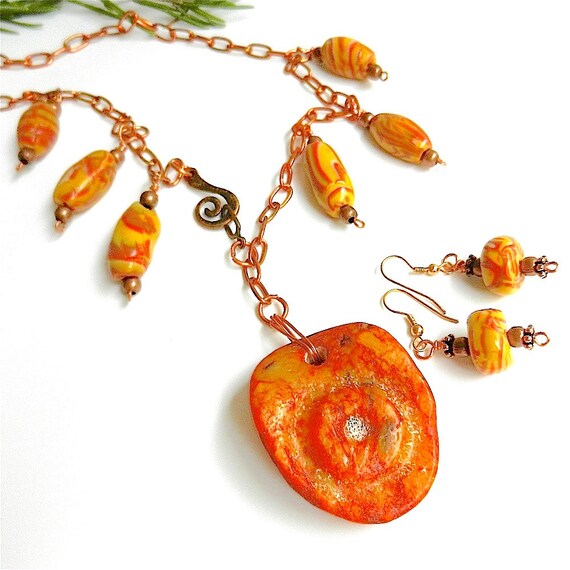 Ancient Jade Turtle Charm Pendant Necklace, PolyClay Beads and Earrings by PollyCeramica.
Graduation Handmade Card Smarty Pants With Flower Power by Cards By Li Be.
Dreamer 146 - 8x10 horse art print by Gunilla Wachtel - Kanweienea Kreations.
I hope you enjoyed this selection of colorful items. Any promotion is much appreciated. Thank you!